Our History
Golden Pipe Co. is a dynamic and progressive company, which is managed by personnel who have wide exposure and vast experience in water cycle applications such as water and gas utilities, water treatment, Dams and hydropower , energy and power plants, Desalination, Sewage and treatment, Fire protection network, building technology.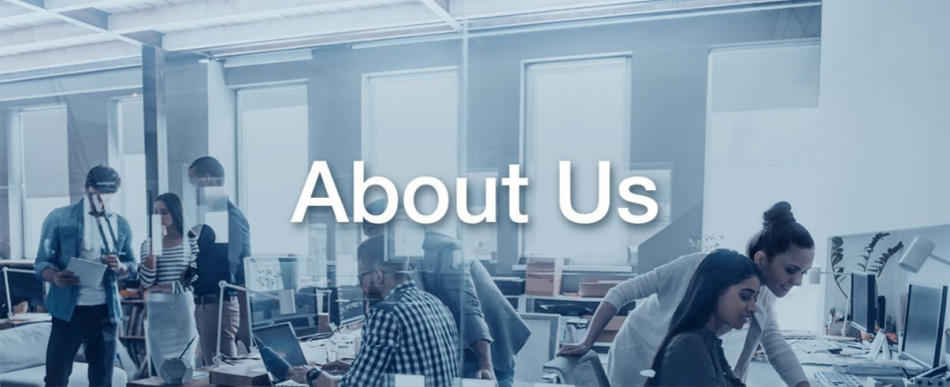 The company was established in Iraq more than a decade ago and achieved many goals when it started business in general trading and instrumentation. We started our business as exclusive agent of Georg Fischer piping system of Switzerland in Iraq for utility and industrial solutions, and then we expanded our market and found new strong European partners like Erhard, TRM, Belgicast, Andritz, Zenit and Viking Johnson from Europe for supplying ductile iron pipes, valves, fittings and water pumps. With main office located in Erbil, Golden pipe is among the leading Iraqi distributors of mechanical Instrumentation of complete water network.
Our Mission
At Golden pipe our mission is to providing impeccable, high quality and competitive products that meet the expectations of customers and for their benefits that ensure optimum satisfaction among them at all time. At Goldenpipe our highly skilled application and engineering team is capable of adapting to the complex requirements of our customers and providing customized, cost-effective and practical solutions. Our highly skilled team of engineers is our true asset. At Golden Pipe we follow international European standards like ISO, ANSI, etc. we only supply innovative and high-quality mechanical products mainly from West Europe.